TORONTO
40 King St W C104, Toronto, ON
M5H 1H1
Tel: (416) 601-9907
Toronto@4MenUnited.com
Store Hours: Monday - Thursday: 10AM - 7PM Friday: 10AM - 6PM Saturday & Sunday: Closed
*Holidays may affect regular business hours
Experience the 4MenUited service and get the best selection of suits, packages and offers in-store!
On weekends, due to high volume we always recommend booking on appointment to ensure that you are taken care of (But don't worry, walk-ins are always welcome!)
Services Offered in-store:
*Wedding & Bespoke services are only offered at our Steeles and Rutherford locations.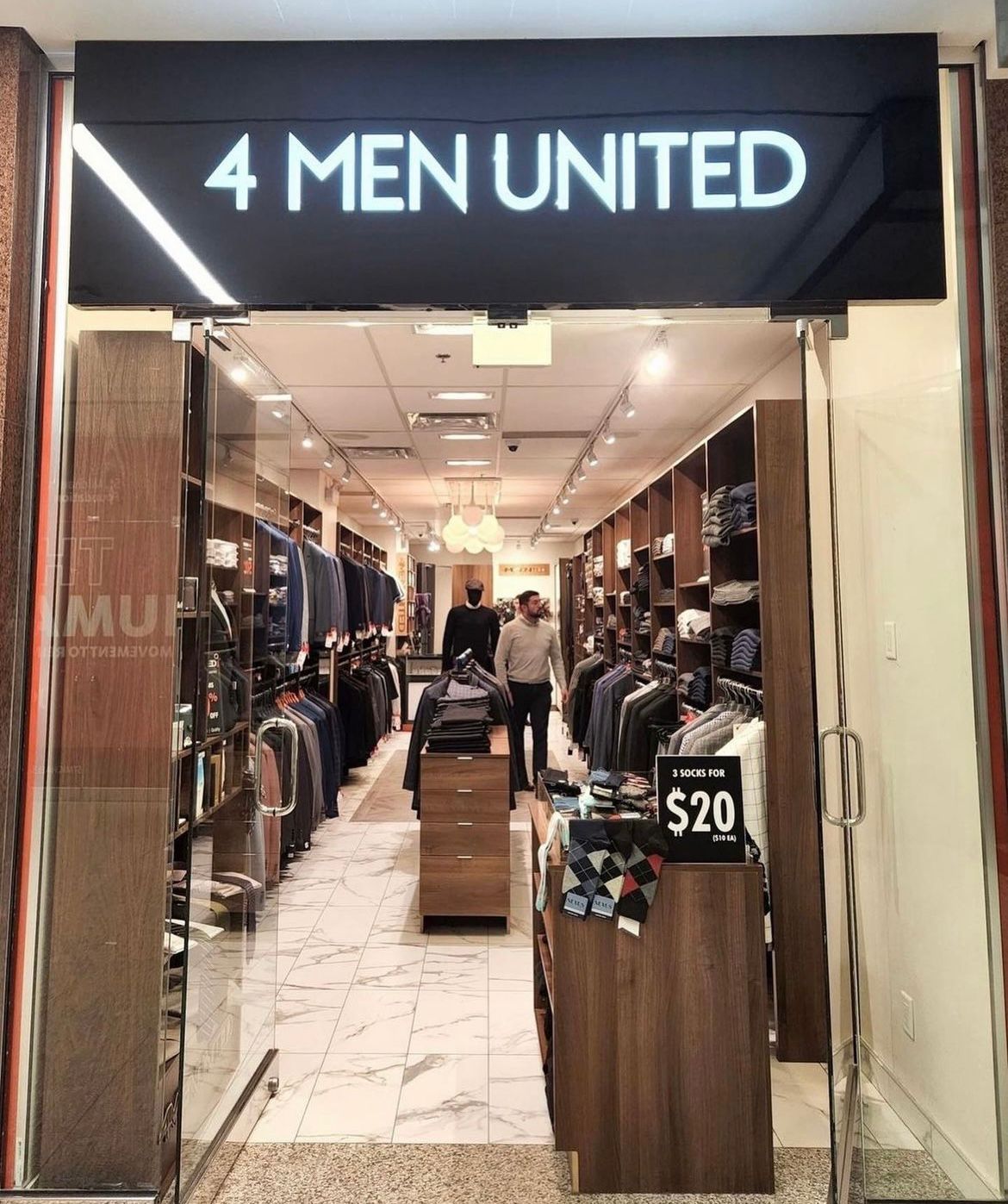 QUICK LINKS
Let's get you to where you need to go.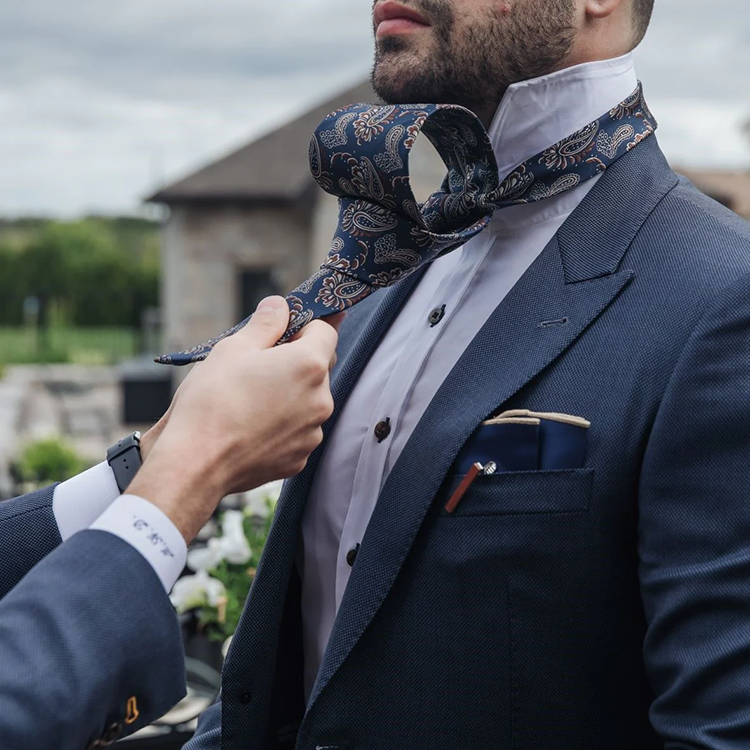 SEND US A MESSAGE
We'd love to get know you.